How should you apply fragrance to yourself?
If you wish to enhance the diffusion of your fragrance, try applying it to what are referred to as your "pulse points" (i.e. behind the ears, on your wrists and on the insides of your elbows).
Be aware that a well-moisturised skin will diffuse the fragrance better, which is why Diptyque has developed its scented bodycare range.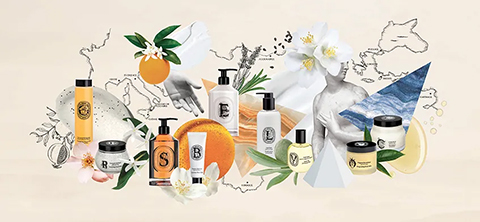 A fragrance can also be worn through various scented accessories (brooches, bracelets, stickers for skin, etc. that allow you to mix fragrances based on your mood and change them whenever you wish.